An Air India aircraft that was to operate a flight from the national capital to San Francisco suffered a technical issue before take off and returned to the stand on Monday morning, sources said.
The airline replaced the aircraft and later the flight took off for San Francisco.
There were little over 200 passengers onboard, the sources added.
Also Read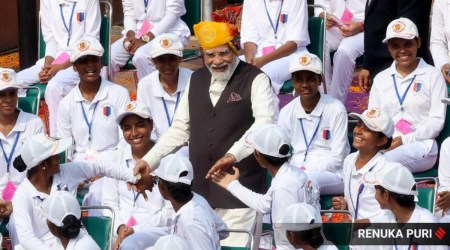 Narendra Modi Independence Day Speech Live Updates: India now identified ...
Govt SOP for Judges: Do not name officials for court panels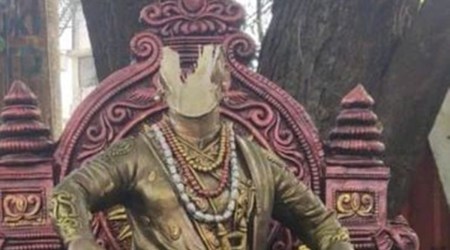 Shivaji statue vandalised in Goa, police initiate inquiry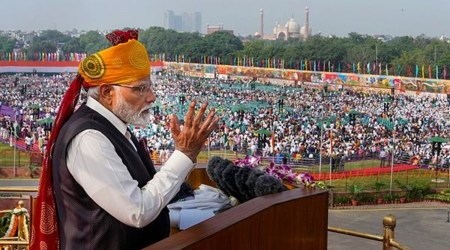 'Will return to Red Fort next year': In Independence Day speech, PM Modi ...
According to the sources, the plane had pushed back and returned to the stand before take off due to the technical issue. Later, the passengers were accommodated in another aircraft.
There was no immediate statement from Air India.